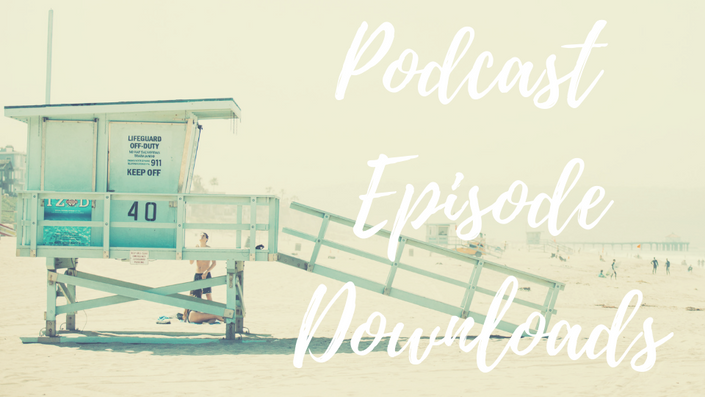 Podcast Episode Downloads
Free Podcast Episode Downloads & RSS Feed for Christian Radio Stations
...with Dr. Darlye Élise is a podcast offering uncommon insights and practices on wellness, relationships, and spirituality in 7-minute nuggets or less, so you can live the beautiful, unconventional life you were designed for.

Do you want to play episodes of the podcast on your Christian radio station? Get access to download the weekly audio or plug in the RSS feed for FREE.
Your Instructor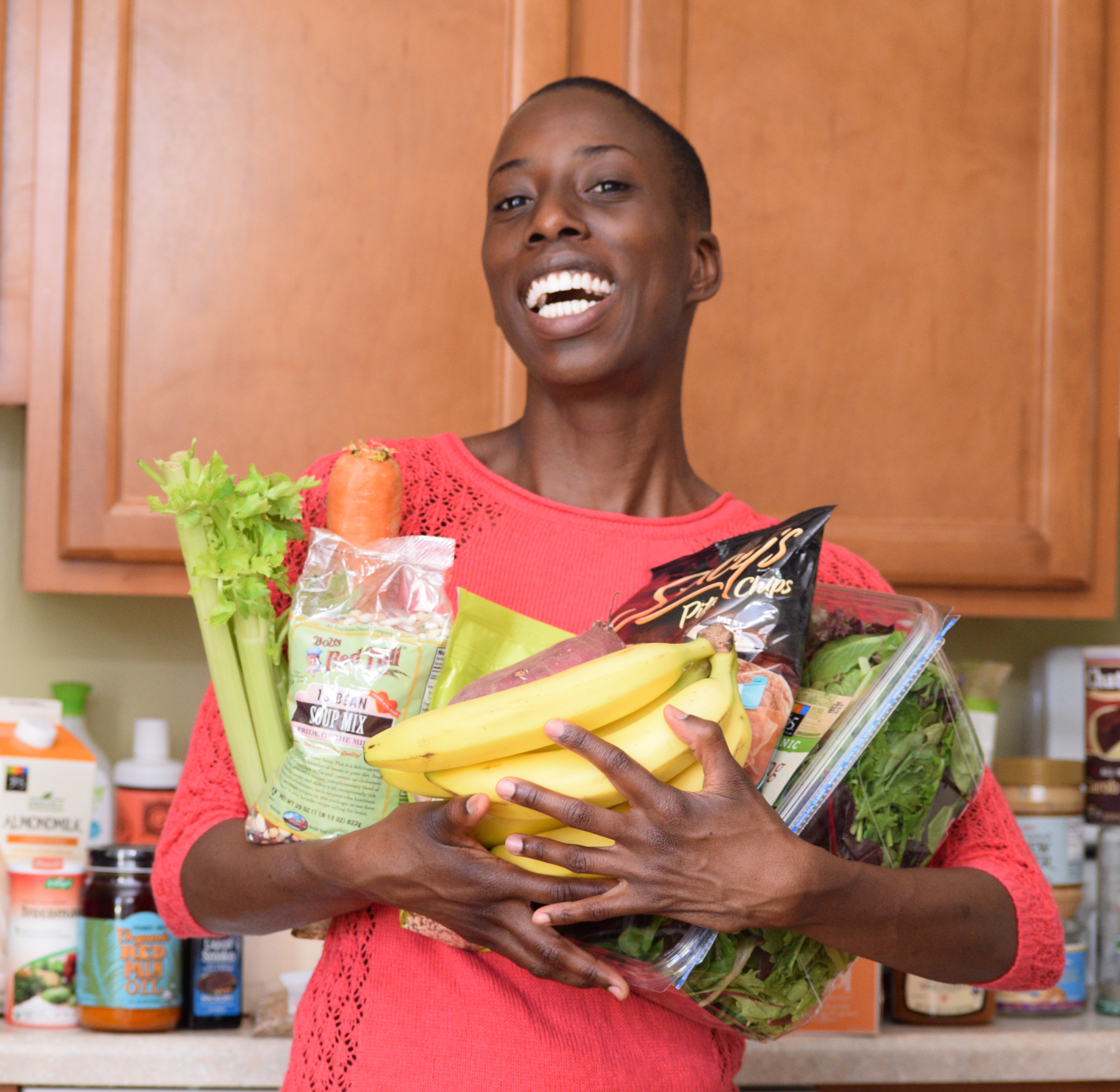 I love sharing Scripture-based uncommon insights, practices, and resources to help Christians do relationships differently, heal their bodies, and live life richly.
Otherwise said, I'm in the happiness business.

I am a social scientist and holistic wellness educator + speaker who was introduced to simple, yet powerful wellness practices while in graduate school and quickly adopted them into my lifestyle. The results were incredible and changed my life forever! I am thankful to have been freed from a laundry list of aches, pains, and discomforts that I once thought were unavoidable parts of life and were robbing me of energy, productivity, and joy.

I hold a Ph.D. in Community Resources and Development, a Masters in Social Work, a Wellness Lifestyle certificate, and a Bachelor of Science in Psychology.
As part of the only Blue Zone community in the United States, I have enjoyed giving workshops, seminars, and talks on wellness, relationships, and spirituality for nearly a decade on university campuses, at churches, conferences, and online events, from a decidedly unique and holistic perspective.
I am the author of the handbook Don't Blame Eve... More Than Surviving Your Period, (now an online course!), a principle contributor for the book Healthy Self: 10 Habits of the Longest Living Americans, and an expert contributor for the book Growing Livelihoods: Local Food Systems and Community Development.

Ballet keeps me on my toes, travel feeds my curiosity, and warm, sunny beaches are my happy place.
Frequently Asked Questions
If I sign up, is my radio station required to air all of the podcast episodes?
You can air the episodes which would most benefit your audience - and played as often as you like! The episodes of your choice, however, must be aired in their entirety.
How long do I have access to the audio downloads?
You have unlimited access to the audio downloads for the life of the podcast. How does that sound?